About the best
Learning & Childcare Center in the City!!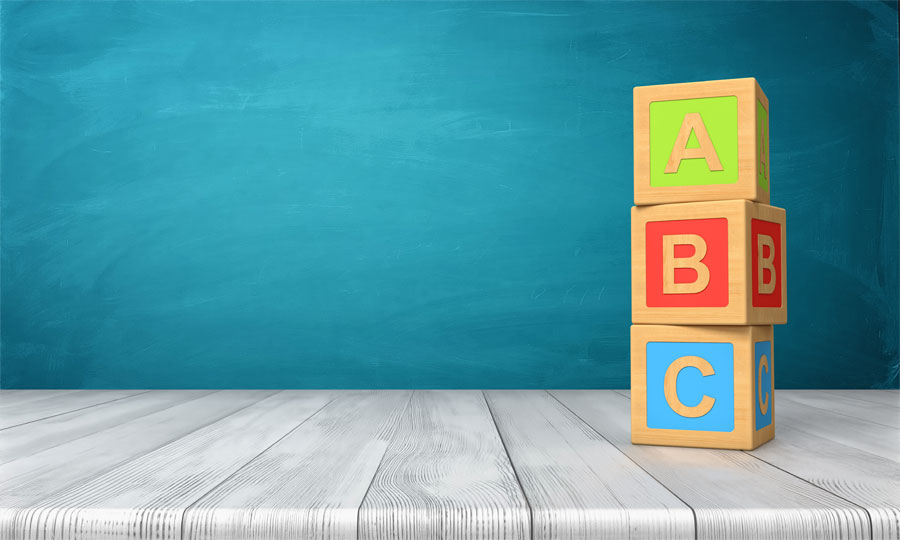 ---
Finding a high-quality early learning school can be a very challenging, and emotional, process. After the birth of her first son, Kim Perdue was ready to return to work but was disappointed with the local school options for her son. At the time, most of the early learning centers were affiliated with national chains, which had reputations of high staff turnover. Kim knew that there had to be a better solution.
The issue of finding a high-quality early learning school for her son was so important to Kim, that she decided to deliver a better solution, herself. And, in 1990, EduCare of St. Charles was founded, as an independent (not affiliated with a national chain) early learning and development school. "EduCare… Where Learning Is Fun!" is the official school motto, driving the learning and development programs for all age groups starting at 6 weeks. The school focuses on developing the physical, social/emotional, and cognitive areas so that each child is best prepared for success in school and in life.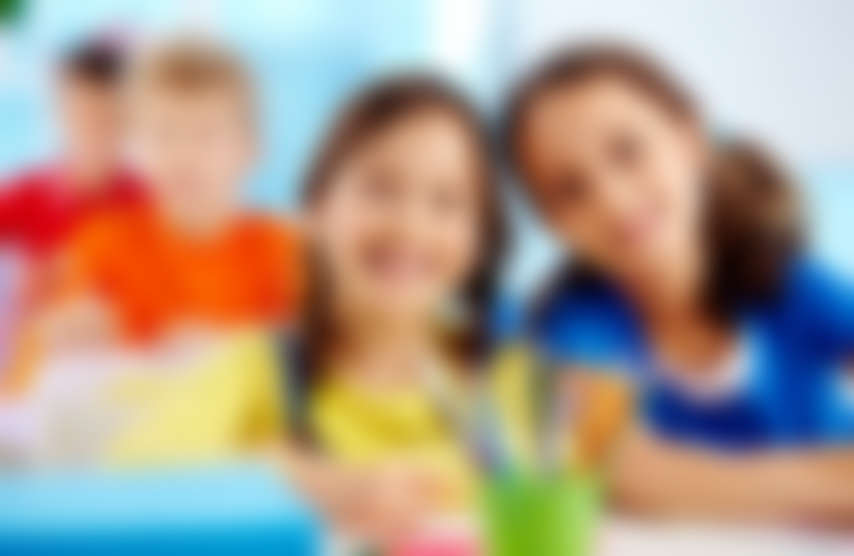 ---
EduCare continues to strive for excellence. That is why EduCare has made the commitment to participate in Excelerate Illinois… An educational standards system, which focuses on preparing children for success. The Excelerate Illinois program is administered by INCCRRA under the joint direction of the governor's office of early childhood development, the Illinois Department of Human Services, and the Illinois Board of Education. The Excelerate Illinois program focuses on "Whole Child Development" so that each child can grow in all areas of development (physical, social/emotional, and cognitive). The ultimate goal is to prepare each child for success.
The staff of teachers represents some of the finest in the fox valley area, with an impressive resume of education, and experience. The average length of service, at EduCare, is twelve years…with several teachers boasting over eighteen years of service. When you visit the school, you will sense that something is different at EduCare. Something is better at EduCare.
VISIT EDUCARE TO SEE WHY WE ARE SPECIAL.
What our
happy parents say
Alice Lengthorn
Before having a child I've never imagined just how difficult it could be to simultaneously mix both my office work schedule and taking care of my child. Thanks, Lord there are child care centers like this one, so professional and friendly that I am totally calm to send my kid there!
---