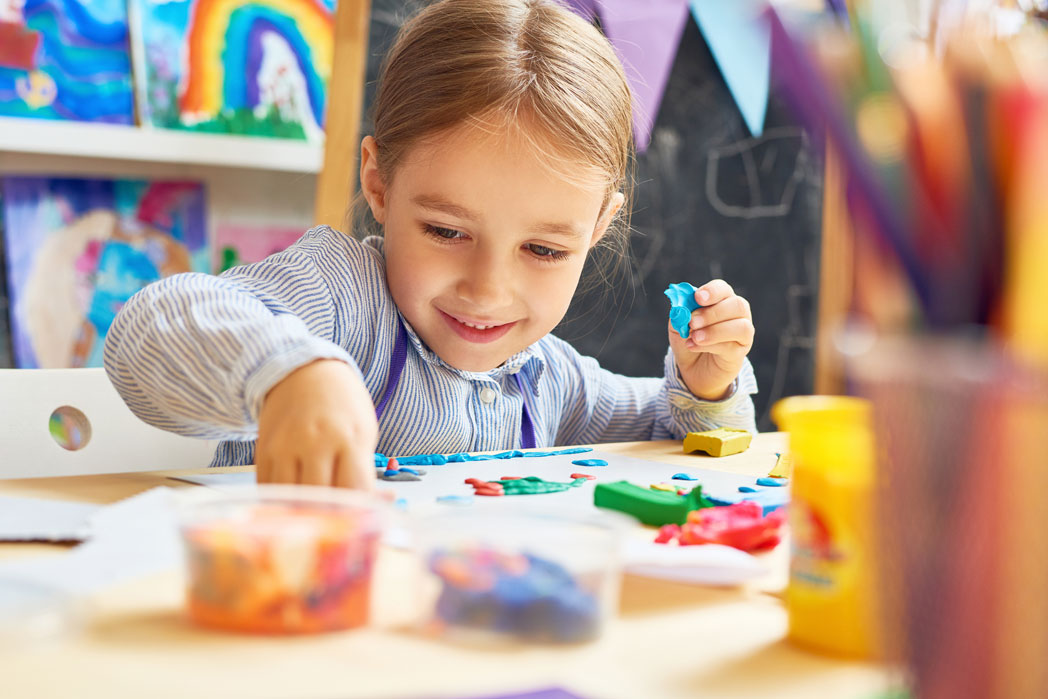 ---
Ages: 4+ years
Full time, part-time, and drop in (all year)
Monday through Friday 6:30A to 6:30P (see note)
Breakfast, lunch, and snacks provided
Age appropriate developmental activities
circle time/story time
language / verbal
fine motor
active gross motor play
art
music/movement
blocks
sensory exploration
dramatic play
nature / science
video and computer
accepting diversity
field trips and community/parent visitors
Your child's developmental assessment (twice per year)
Note: Refer to "Schedules, Fees and Tuition" form for holiday closings, and other schedule variations.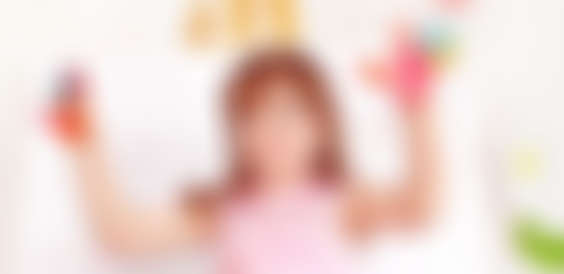 Pricing
1 – 5 days per month $69.00
15 – 15 days per month $59.00
15 – 30 days per month $49.00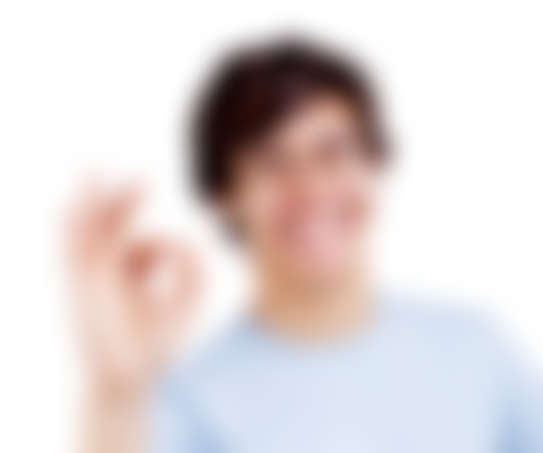 ---
My daughter loves the land of the letter people and number workers program, in her room. She tries to guess what new letter and number that they will discover each week. She loves coming to school.
Mrs. L of South Elgin, IL
A note from the Director
These children have a lot to talk about. And, when we show our interest, it builds self-confidence and fuels their quest to learn. We make learning fun, at EduCare.
Miss Kim
Do you work long hours and out-of-hours schedule,struggling to dedicate the most of your time to taking good, daytime quality care for your child?We are eager to help you with that!
See the Pictures of our Specialists & Their STUDENTS
Taken During the Classes…