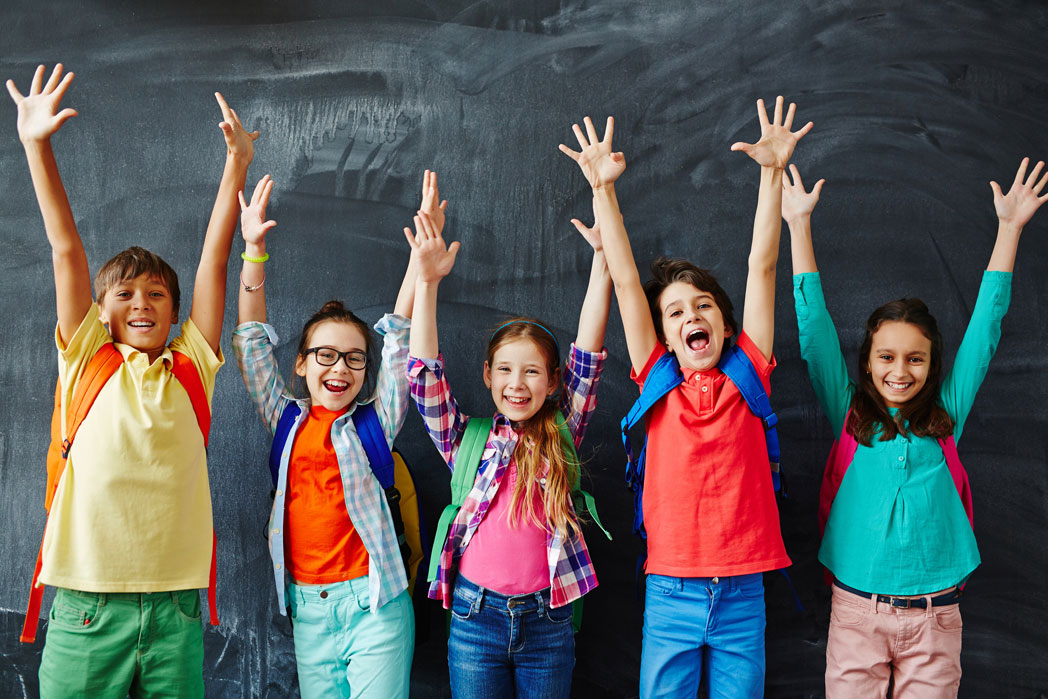 ---
Ages: Kindergarten through 5th grade
Full time, part-time, and drop in (all year)
Monday thru Friday (see note)
before school club 6:30A to 8:30A
after school club 3:30P to 6:30P
holiday club 6:30A to 6:30P
summer club camp 6:30A to 6:30P
Breakfast, lunch and/or snack provided
Before school / after school / holiday club activities
s.t.e.m. activities (science, technology, engineering, and math)
computers and videos
art, crafts, cooking, reading, and much more
Summer club camp weekly activities
field trip
open swim and swim lesson
fitness class
s.t.e.m. activities (science, technology, engineering, and math)
computers and videos
art, crafts, cooking, reading, and much more
Note: Refer to "Schedules, Fees and Tuition" form for holiday closings, and other schedule variations.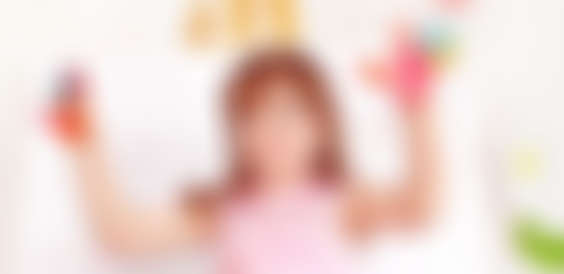 Pricing
1 – 5 days per month$69.00
15 – 15 days per month$59.00
15 – 30 days per month$49.00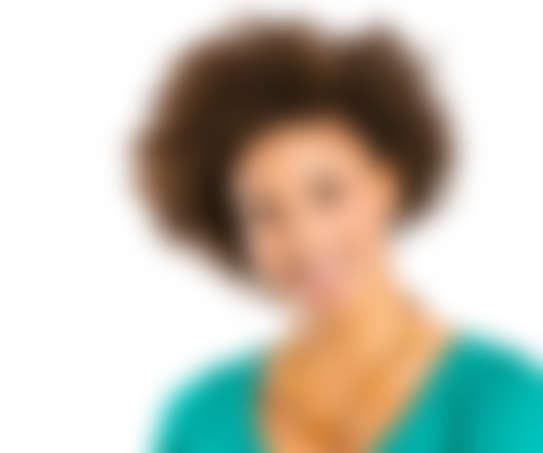 ---
I really like how the teachers make sure that the children feel comfortable at school, and respected by the group.
Mrs. L of Elburn, IL
A note from the Director
At EduCare, we keep the various club group sizes small (20 maximum), so that the children can get more personalized attention. The smaller group size also allows children to feel more comfortable
Miss Kim
Do you work long hours and out-of-hours schedule,struggling to dedicate the most of your time to taking good, daytime quality care for your child?We are eager to help you with that!
See the Pictures of our Specialists & Their STUDENTS
Taken During the Classes…