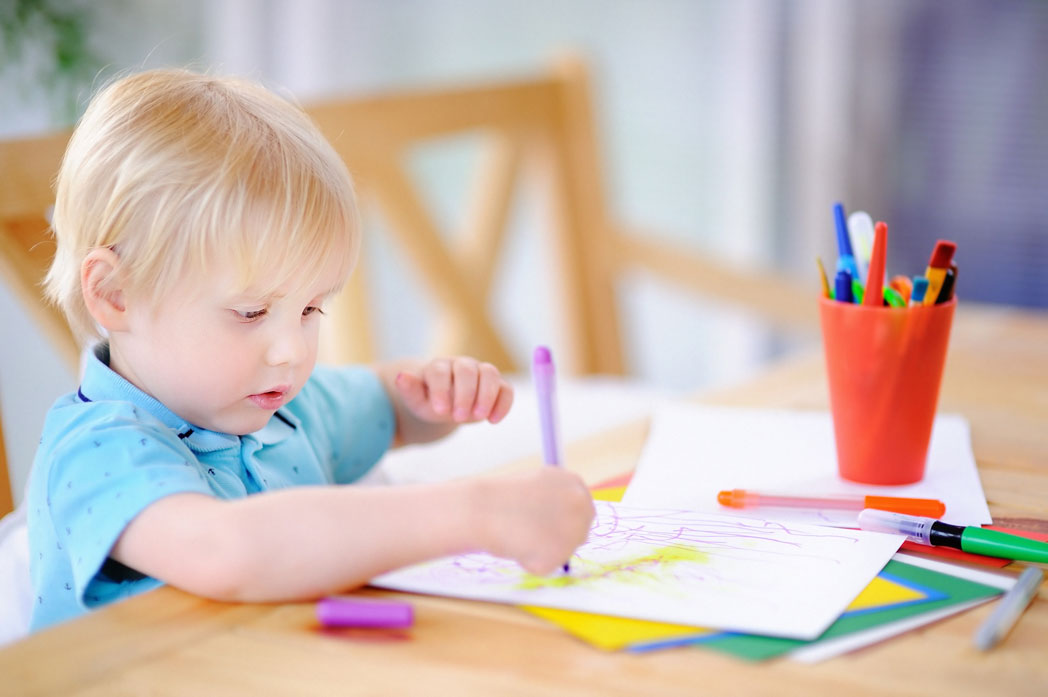 ---
Ages: 2 years to 3+ years
Full time, part-time, and drop in (all year)
Monday through Friday 6:30A to 6:30P (see note)
Breakfast, lunch, and snacks included
Age appropriate developmental activities
circle time/story time
language/verbal
fine motor
active gross motor play
art
music/movement
blocks
sensory exploration
dramatic play
nature/science
video and computer
accepting diversity
toileting and washroom skills
Community and parent visitors
Monthly nurse visits to observe health/safety practices
The weekly chart summarizes your toddler's activities
Note: Refer to "schedules, fees and tuition" form for holiday closings, and other schedule variations.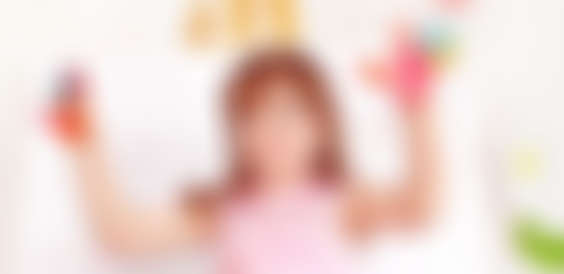 Pricing
1 – 5 days per month $69.00
15 – 15 days per month $59.00
15 – 30 days per month $49.00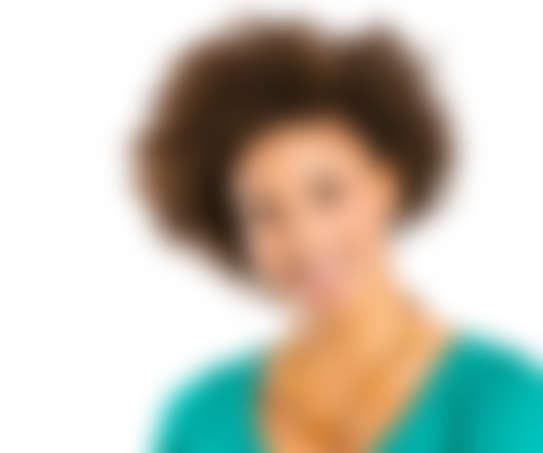 ---
Today, my son surprised me by wanting to get dressed, on his own. Even though his shoes were on the wrong feet, he was very proud of himself.
Mrs. P of Campton Hills, IL
A note from the Director
This is a time when the teachable toddlers become more independent…. wanting to do things on their own. This promotes their self-help skills…. including hand washing and dressing.
Miss Kim
Do you work long hours and out-of-hours schedule,struggling to dedicate the most of your time to taking good, daytime quality care for your child?We are eager to help you with that!
See the Pictures of our Specialists & Their STUDENTS
Taken During the Classes…